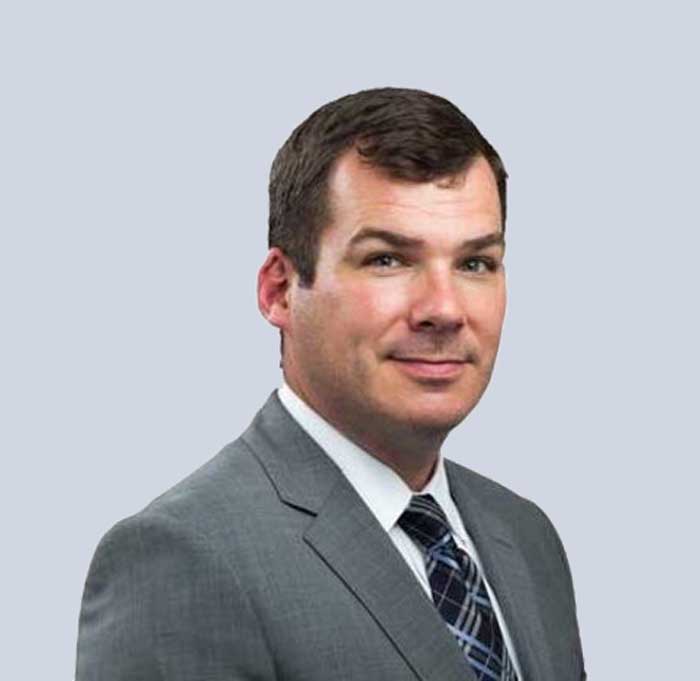 Robert (Bobby) Hubner
President
Bobby is a construction executive with more than two decades of construction management experience in New York City.
A 22-year veteran of Turner Construction Company, Bobby has been an integral part of the successful completion of many New York City projects. Bobby joined Turner in January of 2000 and began his career as a Superintendent. In the years that followed, He rose to positions of increasing responsibility, including Project Superintendent, Procurement Agent, Project Manager and Project Executive. This experience led him to his most recent role of Vice President and Construction Executive for Turner.
Bobby has extensive field experience and a keen understanding of the work and industry, creating solutions for complex projects throughout the New York Metropolitan area.
He takes great pride in building high performing teams, developing construction professionals, and establishing meaningful, long-term relationships with clients and industry partners.
Notable Projects Include: Madison Square Garden Transformation, The Greenwich Lane – Rudin West Village Residencies, 550 Washington Street (Google's NY Headquarters), Lincoln Center Renovations of David Geffen Hall, Alice Tully Hall and the Juilliard School.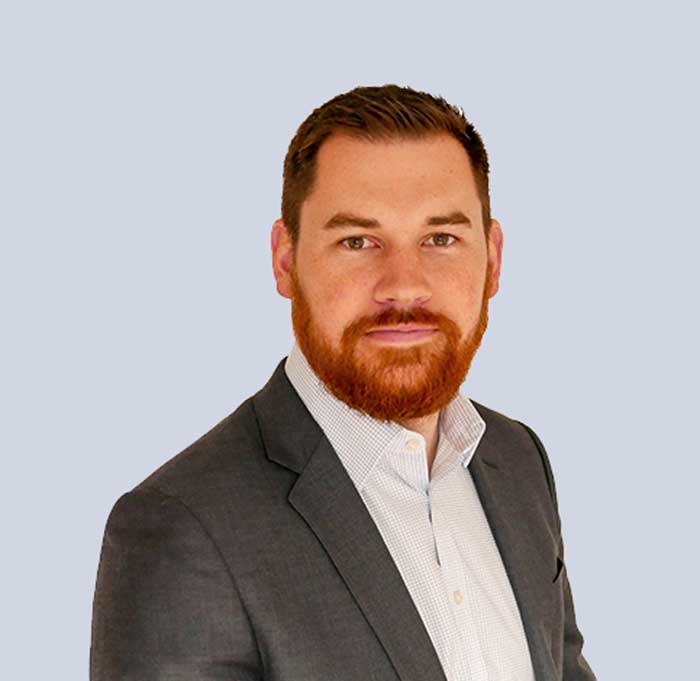 James Miller
General Manager – NJ
James (Jimmy) comes to Promethean Builders from Katerra Construction (formerly Fields Construction), where he worked as Director of Operations of the Northeast Business Unit. In this role, Jimmy oversaw operations for $1.3B of mixed-use residential revenue and completion of over 4,000 units. A key focus & passion during his time with Katerra was implementing a new business process system that improved day-to-day project execution, schedule, and financial performance while also providing more accurate real-time reporting and financial controls. This experience was built atop a deep foundational knowledge of construction, developed by his years as a Superintendent. His prior experience includes Turner Construction where he worked on projects such as the Madison Square Garden Transformation and Rudin West Village Residences in New York City.
Notable Projects Include: Madison Square Garden Transformation, The Greenwich Lane – Rudin West Village Residencies, John Jay College School of Criminal Justice, NYC Cruise Ship Terminals Pier 88 & 90, The Harper at Harmon Meadow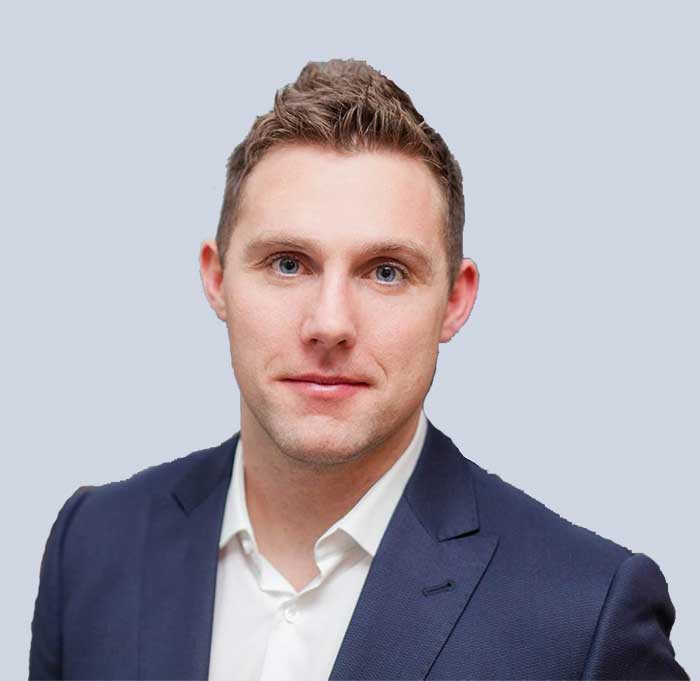 Alan Fahey
General Manager – Florida
Alan is Promethean Builders General Manager for Florida. Upon moving to the US from Ireland Alan has held positions in estimating, the field and in his prior company vice president/ director of operations, this in turn has given Alan a well-rounded wealth of experience in the industry. Now headquartered in The Square, West Palm Beach Alan's goal and mission very much ties into that of Promethean Builders, these values include keeping honesty at the forefront of their business practices, attention to detail and delivering excellence on every project. Alan's aim is to fulfill Prometheans mission of integrity, quality, results, maintaining our repeat clients and relationships.
Alan has worked on all types of projects with a number of well-renowned companies, owners & landlords such as: Fisher Brothers, Boston Properties, Empire State Realty, Screen Actors Guild Foundation, STV, IBM, WeWork, Soros Fund Management, Datadog, among many others. 
Notable projects include: Offices for Securities Exchange Commission (SEC), Datadog, Ampersand, Soros Fund Management, full building gut rehab at 609 5th avenue for SL Green, the Robin Williams Theatre NYC among many others.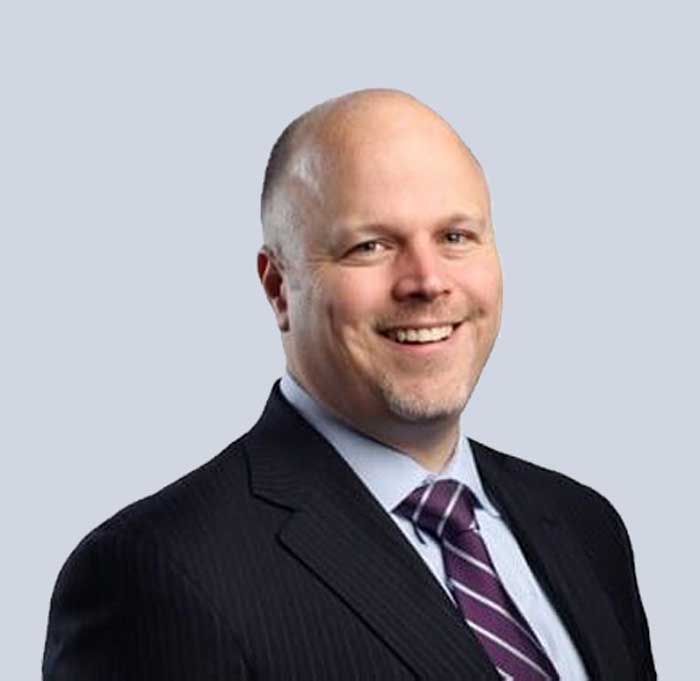 Kevin Duffy
Head of Preconstruction – NY
Kevin is Promethean Builders' Head of Preconstruction for New York. He was previously the Vice President of Preconstruction for Suffolk's New York region, where he oversaw all preconstruction efforts and was the owner interface prior to boots on the ground. He is responsible for controlling the project budget and leads estimating, constructability analysis, value management and competitive bidding. Kevin acts as a liaison between the preconstruction and operations teams to ensure a smooth launch of the project from preconstruction to field operations. In his 20 years of experience in the construction industry, Kevin has managed and delivered preconstruction efforts, and has overseen the successful launch of significant projects located in New York.
Notable projects include: $900M David H. Koch Center for NY Presbyterian Hospital, Lincoln Center Redevelopment (including 14 individual projects within the 16 acre campus), the first residential tower at the Greenpoint landing, One Blue Slip for Brookfield Properties and Park Tower Group, 520 Fifth Avenue, and 640 Columbia Street (the first multi-story logistics factory on the East Coast)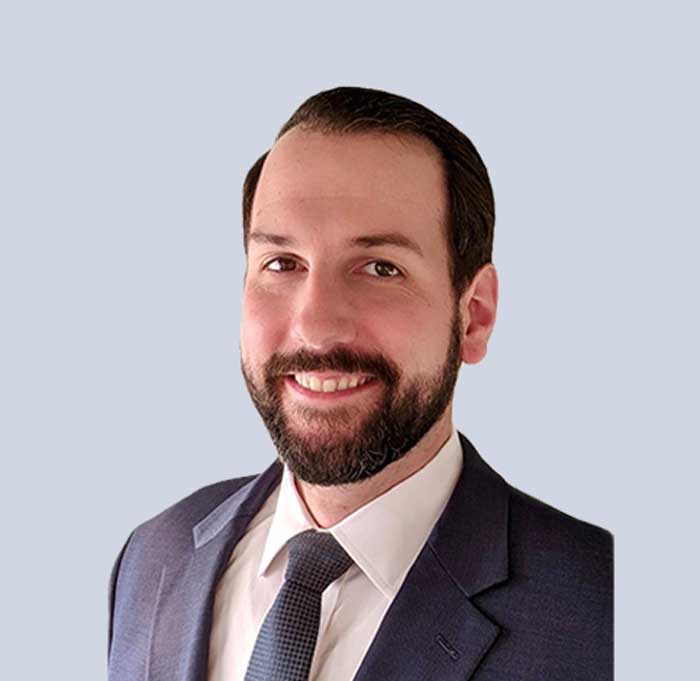 David Phinney
Head of Preconstruction – NJ
David Phinney is Promethean Builders' Head of Preconstruction for New Jersey. David's integrated team approach with Clients, Team Members and Subcontract Partners has contributed to the successful delivery of over $3.5B in construction volume. David has a detail and data driven focus to ensure project launch, build and closeout are executed smoothly and efficiently.
Notable Projects Include: The Greenwich Lane – Rudin West Village Residencies, AIDS Memorial Park in NYC, Owensboro Health Regional Hospital, University Medical Center at Princeton, Jacob Javits Center Expansion Project, 100 Water Street (Jersey City, NJ), Urby HC4 (Harrison, NJ), 26 Cottage Street (Jersey City, NJ), 132 Monitor Street (Jersey City, NJ), 89 Monitor Street (Jersey City, NJ), 244 St. Paul's Ave (Jersey City, NJ), 55 Jordan Street (Jersey City, NJ)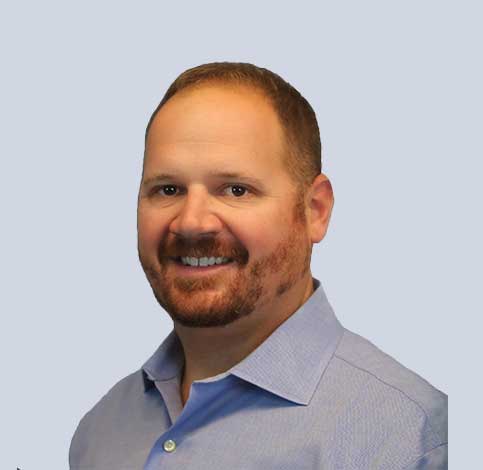 Vincent Ranieri
Senior Operations Manager
Vincent is Promethean Builders' Senior Operations Manager responsible for all pre-planning, project execution, and field activities. Vincent, or Vinny, focuses on project setup to ensure success by creating detailed logistics plans specific to the job at hand. He has an uncanny ability to plan complex projects in three dimensions. By creating detailed and coordinated schedules that prioritize safety and quality, he maximizes production from project start to completion. Vinny takes great pride in mentoring individuals and developing highly effective teams. These skills have lead him to successfully manage several of NYC's landmark projects.
Notable Projects Include: Hearst Tower (46 Story Commercial High Rise), Madison Square Garden Transformation, The Greenwich Lane – Rudin West Village Residencies, Alexandria Center (17 story Medical Research Lab), Memorial Sloan Kettering 74th street "The David H. Koch Center for Cancer Care" (750k sqft Ambulatory Care Facility)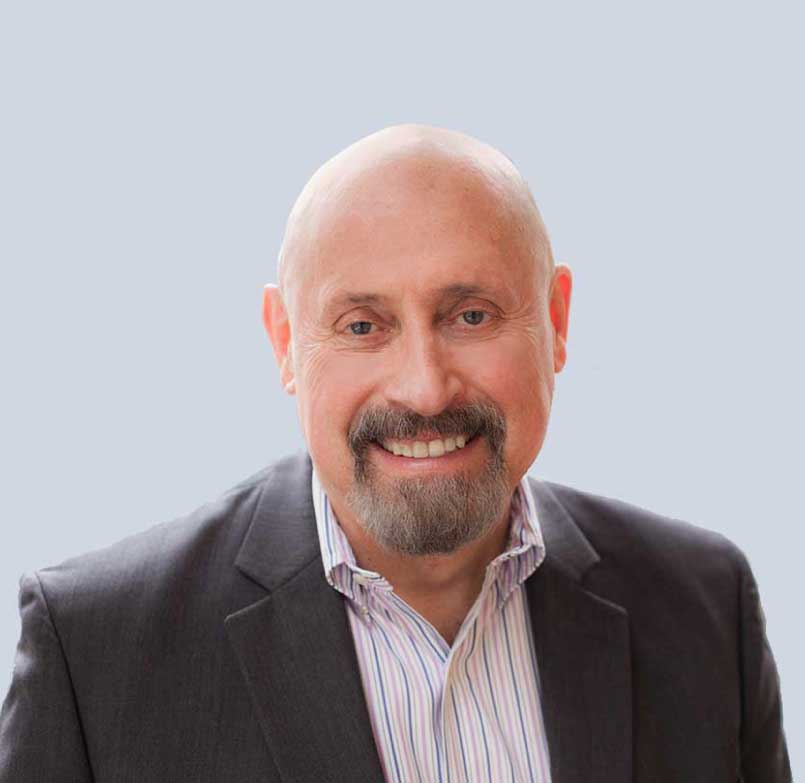 Chuck Savage
Director of Modular
Chuck is a modular construction executive with more than 40 years in the design and construction of modular projects throughout the Northeast.
Chuck has been the lead on some of most influential and ground-breaking modular construction projects in the industry. During his time within the modular construction industry, Chuck has built over three million square feet of educational facilities throughout the greater New York/New Jersey metropolitan area along with over 4,000 apartments using modular construction. 
Having worked for both modular manufacturers as well as the general contractor's side of the modular industry, Chuck understands what works best to be completed at the factory and what is better suited to be completed on site with conventional methods.
Because of his duel expertise of working at modular manufactures and with the general contractors Chuck prides himself in being up front with his clients to let them know when a project is right for modular or when it is better to be built using conventional site methods or even when there can be a hybrid approach to building the project using both methods. He is also forthcoming to explain the truths regarding costs and time differences between modular and conventional construction that many people within the modular industry gloss over. 
Notable Projects include: Leading the team for the first entire college campus to be built in the country using modular construction at Middlesex Community College in Bedford MA. The first modular terminal building at Dulles International Airport. The "Stack", the first multi-story/multi-family mid-rise all steel frame modular building to be built in New York City. The City of Trenton NJ Modular Police Stations, The City of Newark NJ 911 center, Over 1 million square feet of educational additions for the New York City School Construction Authority. Various foreign embassies for the United States State Department.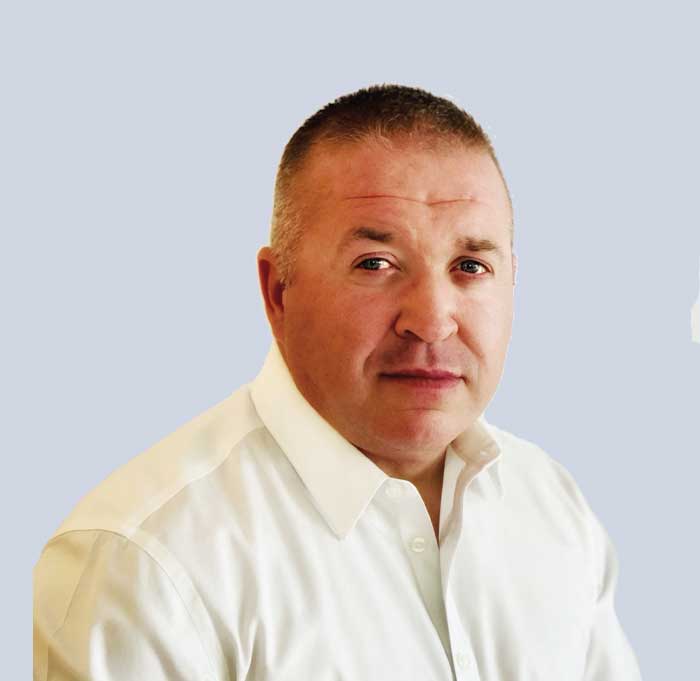 Garreth Stokes
Director of Operations, Florida
Garreth has over 30 years in the construction industry as a proven leader in field operations in NYC and Florida. His career path has taken him from Apprentice carpenter to Vice President of Operations over a wide range of projects from high end retail, high end residential, commercial office, building infrastructure and industrial projects. He is a solutions oriented leader with a talent for identifying and grooming talent for our industry. Garreth is also a US Marine Corps Veteran who served in the Infantry. He held the rank of SGT as a Combat Instructor in Quantico Virginia.
Notable projects: Whole Foods Bowery and Houston NYC. Con Edison 3rd Ave Yards Brooklyn NY. The Helmsley Building electrical infrastructure upgrade. Various celebrity and high net worth apartments and townhouses in NYC. Gucci Flagship Bal Harbor Shops, Miami. Saks Fifth Ave 3 floor flagship, Bal Harbor Shops Miami. City Zero (Zumba World Headquarters) Miami, Starwood Capital Miami Beach.